The Million Follower Immersive
The first and only online course that teaches you how to become a huge Instamodel.
Hey, babe. I'm so glad you're interested in taking my class. It's going to be awesome. Ya know, five years ago I had nothing. But today, I've got over 4M IG followers, a six figure income, and opportunities galore. I truly went from nothing to everything all thanks to Instamodeling, and guess what? You will too!
That's because I'm going to give you the knowledge. See, I didn't buy my page like some girls do. I earned it through years of deep study, hard work, and lots of trial and error. And in my course I'm going to tell you all about it. I'll tell you how I grew 10k followers a day just through natural growth. I'll tell you how I shot hot content on a tight budget. I'll tell you how I made millions of dollars through simple monetization methods. I'll even tell you about the DMs from movie stars, the $6000/hour camming clients, and all the fake pages you should stay away from. And so much more!
You've got the HOT. You've got the HUSTLE. And once you complete the Million Follower Immersive, you'll have the HOW-TO. Then nothing can stop you, babe.
Let's do this!
@OnaArtist
The Million Follower Immersive is made up of 10 instructional videos (one on each of the 10 core topics), 5 bi-weekly group Zoom chats with @OnaArist, as well as weekly readings, tip sheets, and development forms. In each Zoom call I go over the materials and then we discuss, answer questions, and review each other's content, pages, strategies, and development forms.
On top of all that, you get:
* The promo you get with this course includes going Live for 4 hours with @OnaArtist; 4 sets of story shouts (one set each on @OnaArtist, @YourBestInsta, and @OnaMania); and one 24 hour page post on @YourBestInsta. Most students gain at least 10k followers during the course of my class, but I have had some students who gained 100k. I will always do my best to get you as many followers as possible.
The Million Follower Immersive will teach you how to:
Before taking Ona's class I didn't really know my style, but she really helped me figure out my personality and unique brand. In our very first meeting she made some great suggestions about posing and props that helped me get a lot of engagement. Overall she helped me refine my profile, and now I'm getting more followers.
I just finished YBI's Million Follower Immersive and I would highly recommend this class to anyone who wants to build their Instagram. Before I started the class I was losing followers on the daily and it felt like it was impossible to grow on Instagram again. My follower count started at 164k and after 10 weeks I ended at 214k and still growing!
I loved the class and learned so much from it. I'm incredibly happy I took it. Ona is great, super upbeat, positive, and she really has a skill for teaching. It was 100% worth the investment (and I honestly think you could charge more even lol).
Your Best Insta was a game changer for me. Not only did it help me come up with content ideas for Instagram and help me build my Instagram and leverage it, but it also taught me how to make more money on Onlfyans and multiple social media platforms.
I really enjoyed the girl-time part of the YBI Million Follower Immersive. The Zoom meetings were really helpful in making me feel more comfortable and inspired as an Instamodel. Since doing the class I've found my groove, my page is more active, and my clicks on link in bio are way up.
Thanks to the Million Follower Immersive my growth went from declining to getting anywhere from 700-1,300 new followers a day. Having Ona's guidance really helped me take my page to a whole new level. She is absolutely wonderful to work with and has a wealth of knowledge to share!
I've never really had a mentor before, but Ona is now mine. She's super great to work with, has so much knowledge, and her class instilled me with confidence and excitement for what I do. I'm so glad I took her class!
I really loved the Zoom Meetings for the Million Follower Immersive. These meetings were extremely helpful for learning in even greater detail about the material provided, and it was also great to connect with Ona and everyone else in the class on a weekly basis. The class greatly exceeded my expectations!
What we do, topic by topic
The Million Follower Immersive is based on the YBI Method, which you can read more about here. Each module (Story, Show, and Share) features three main topics, and along with my presentation and our discussion of these topics, you get in-depth readings, tip sheets, and development forms on that week's topic. Here's the topics: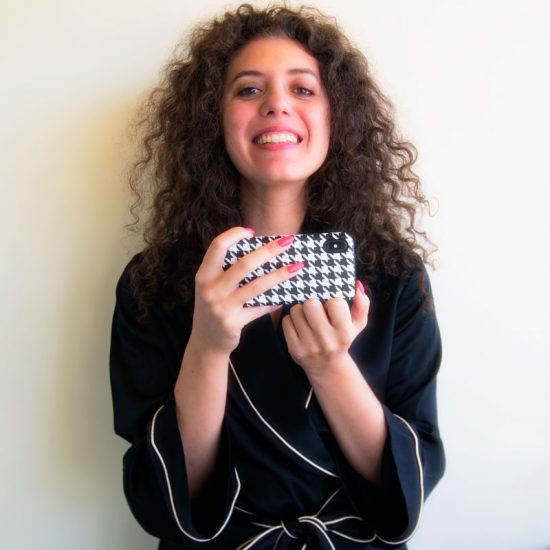 Topic 1: Introductions & Your Story
This week we introduce ourselves then venture through the discovery process that leads to a specific and actionable sense of your unique and compelling brand by realizing your Five Facets, your Energy Triangle, your Magic Device, and your Style Bio.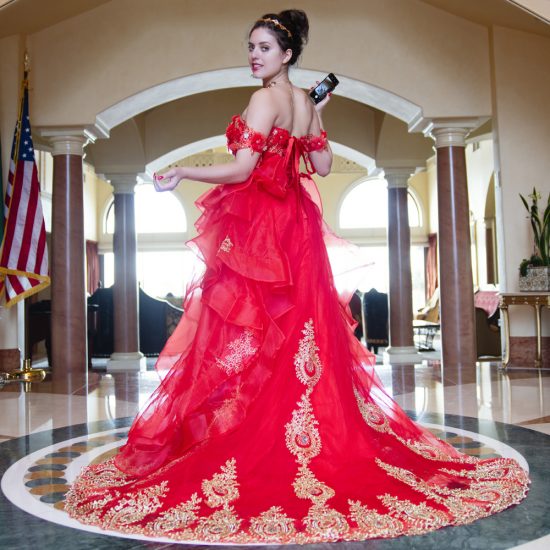 Topic 2: Business Planning Your IG
Every business needs a plan, and your IG is a business, so this week we do a short, IG-relevant 5 part business plan for your page that includes 1) an Assets Check, 2) The Needs You Want To Fulfill, 3) your Main Competitors, and 4) your Revenue Model (aka Monetization).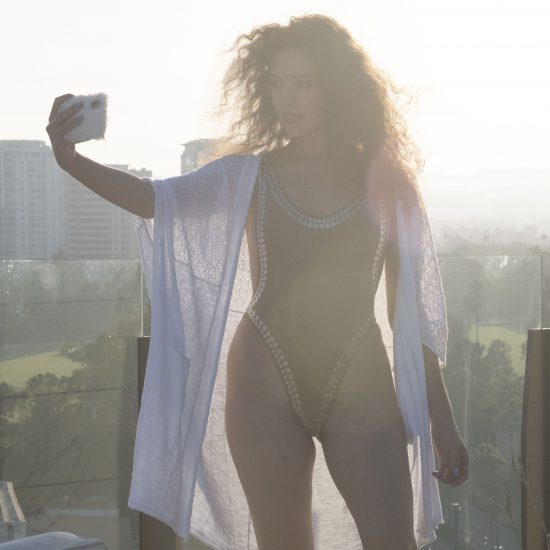 Topic 3: Optimizing Your Profile & Security
Now that you have a thorough sense of your Story and your Business Plan, we put your clarity into action by optimizing your Profile Pic, your Bio Text (How, What, When, Why, Where), your Highlights, and your Link in Bio. We also discuss how to secure your account against deletion.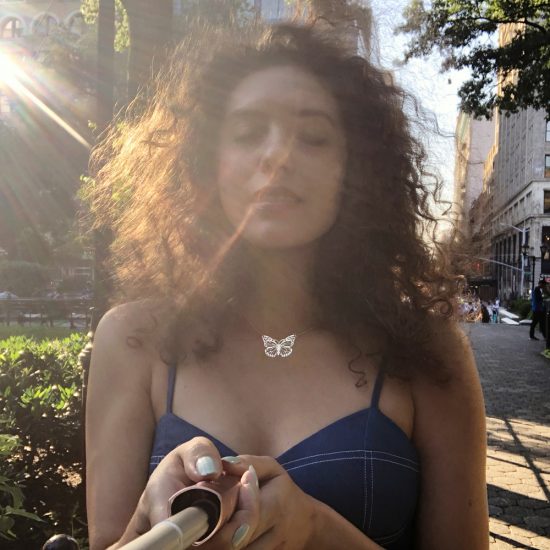 Topic 4: Planning A Shoot
This is the first week of the Show Module in which we plan for, execute, and process the content of a photo shoot. This week is all about planning for a shoot. No matter how you shoot, the goal is always the same – to get as much great content as possible in as little time as possible on as small a budget as possible. That's why planning is important. The more you plan, the more you get.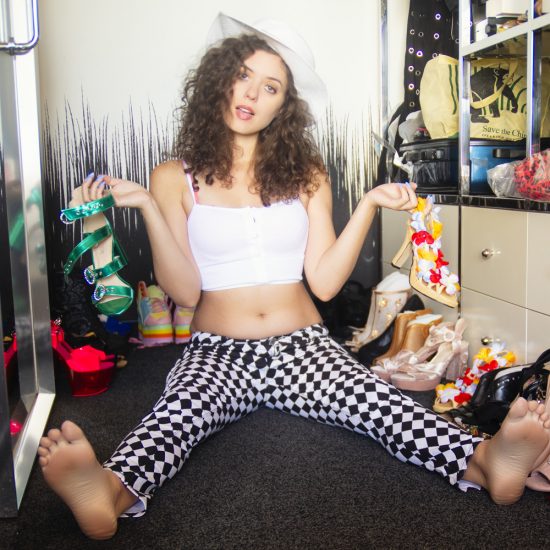 Topic 5: Doing A Shoot
To look at how best to do a shoot, I've broken one down into four key elements: outfit, location, poses, and content types. I discuss each of these in detail this week. I also discuss my core method – Shooting the Outfit – as a way to get the most out of each shoot.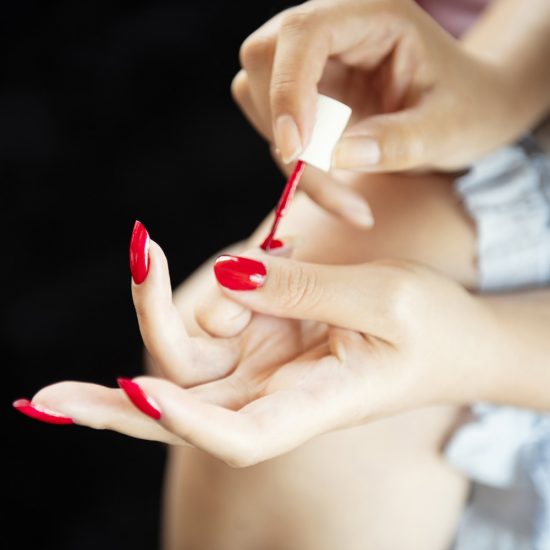 Topic 6: Processing Your Content
Between shooting and posting, there's processing. Processing includes saving, organizing, selecting, and preparing (touching up, sculpting, blemish removal, cropping, etc.) your content. The software, techniques, and decisions involved in processing are all covered this week in both text and tutorial videos.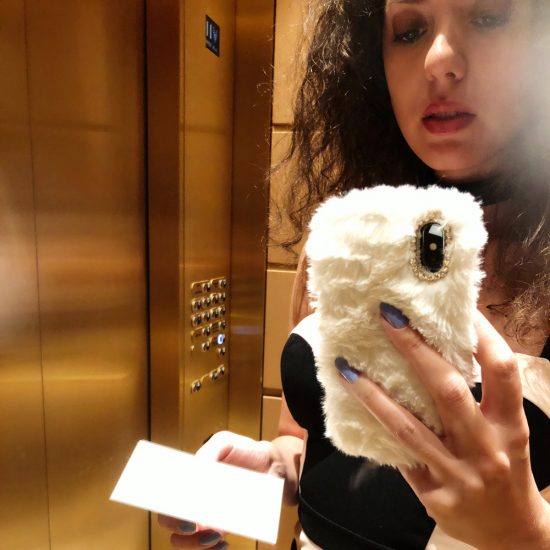 Topic 7: Posting Your Content
With the perfect content on your camera, it's time to post it. We'll look into everything that goes into optimally showing your content, including topics like feed vs. story, how to crop and filter for best results, writing great captions, enhancing engagement, handling comments, scheduling posts, and using tags.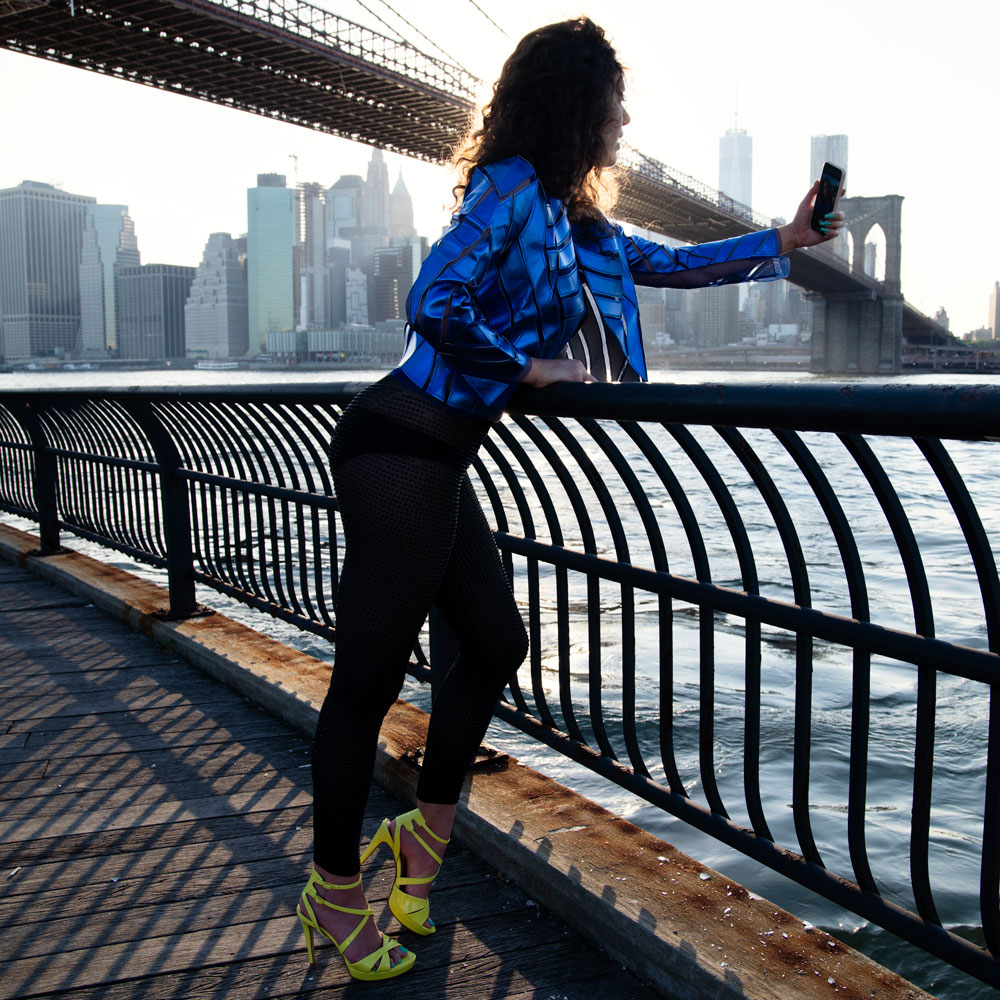 Topic 8: Achieving Huge Growth
Now it's time to learn how to get those millions of followers. This week we'll cover everything you need to know about growth: how to beat the algorithm, how to implement successful trades, how to achieve organic growth, how to place great ads (while avoiding fake pages), how to get mainstream press, and more.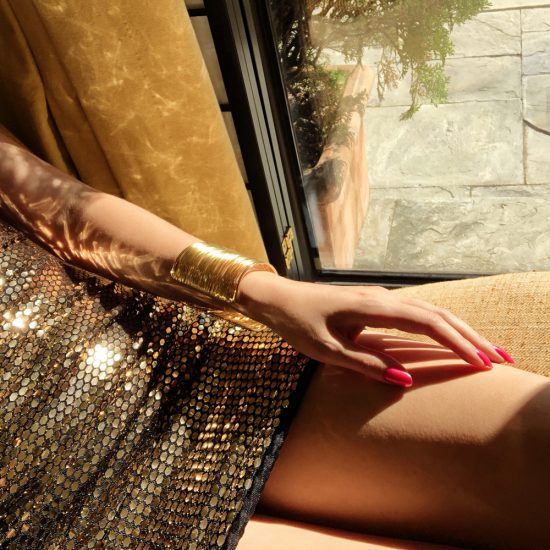 Topic 9: Making the Big Bucks
There are so many ways to monetize on IG, and this week we'll cover them all: having a private site or OnlyFans, selling ads on your page, getting sponsorships and brand endorsements, marketing your own products, negotiating producer offers, upselling to a cam site, wish lists, live shows, and more.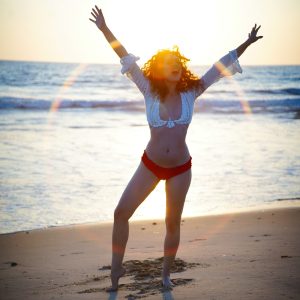 Topic 10: Your Million Follower Future!
You did it! You're ready to go to a million followers and beyond! This topic is all about discussing your future journey as an Instamodel. We'll talk about what you've learned, what your one and five year plans are, and how you're going to get all the success you desire and deserve! Congratulations!
Your purchase will officially enroll you in my Million Follower Immersive. Once you pay you will be sent a link to the YBI Members Area where you'll find your Orientation Packet and other materials. I will also be contacting you to introduce myself and provide details on when and how our first class will meet. If you need a different payment method please email us.