We offer Free and Guaranteed Gains Lives.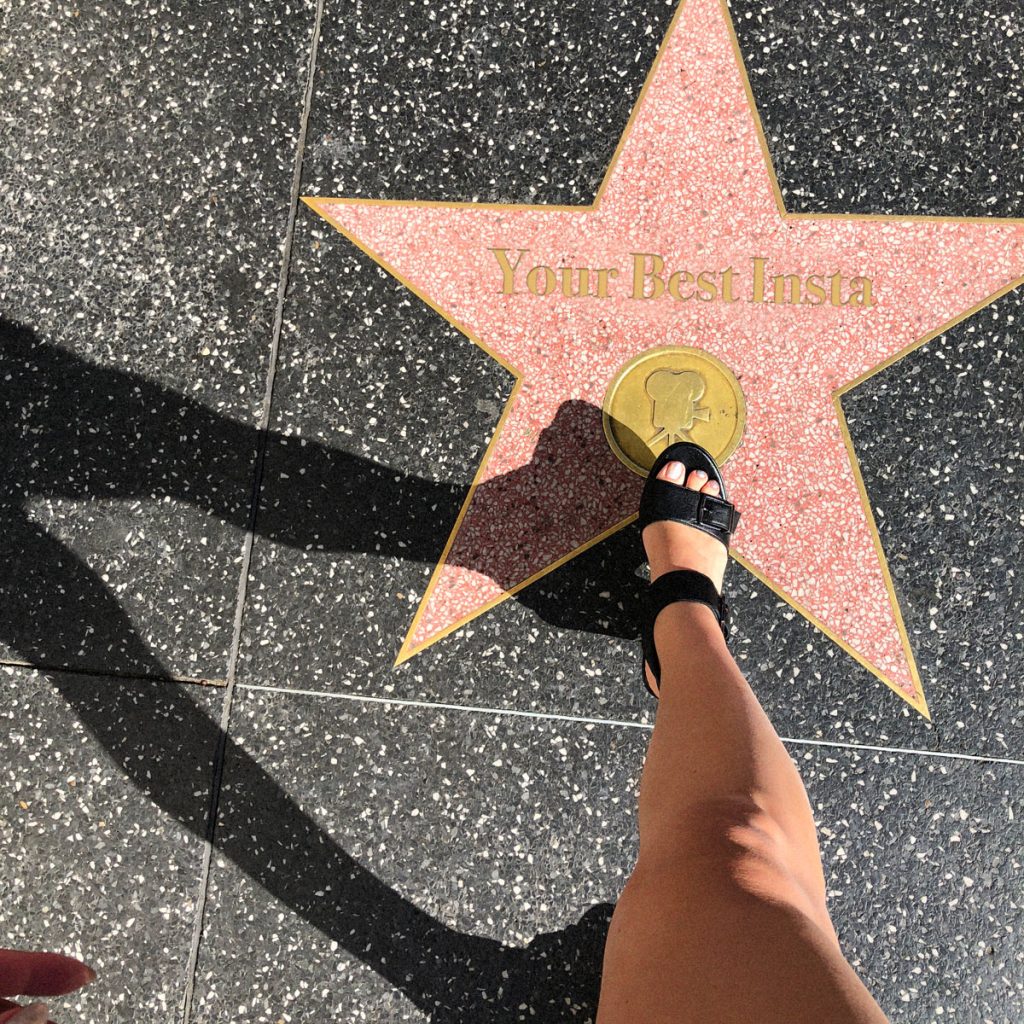 Going live on Instagram has become INCREDIBLE for growth since mid-2021 when four models were enabled to go live together.
To help you take advantage of this amazing new opportunity, YBI has built a seamless and efficient schedule through which you can sign up for Lives with three other models who are your size for FREE!
We also offer the first ever Guaranteed Gains Lives for Instagram. Models typically gain 2k followers in 20-30 minutes going live with @OnaArtist (4.3M)! We also offer access to our exclusive, highly-secret "Ever-Live" Magic Trick. Sign up below for more info.
Click the button below to register and start scheduling Lives, and enjoy the gains!