Welcome to the YBI Insider!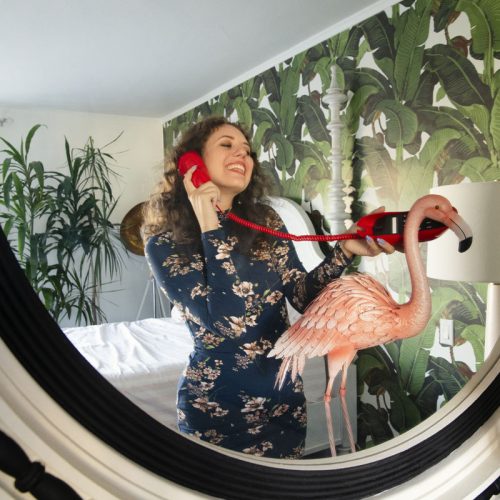 You are now subscribed to my newsletter, The YBI Insider. Thank you! I hope you enjoy the occasional tips, inspiro, and news.
To view my free "How I Hit 3M" Infosheet, click here.
If you'd like to learn more about how I can help you realize your Instagram dreams, consider scheduling a Discovery Call or signing up for my Million Follower Immersive.
I look forward to helping you live Your Best Insta!
Ona